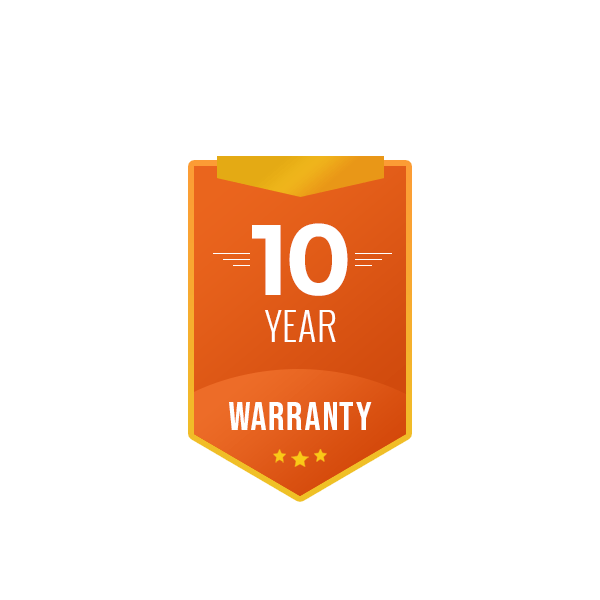 Warranty
We stand firmly behind what we build.
You receive a 10 year warranty on our work. Here is what you need to know when you choose to work with us:
We commit to a 10-Year Warranty on craftmanship
A free 1-year Inspection
All trades are guaranteed
Homestars Verified with criminal background checks done!
BBB Approved! A+ Rating
100% compliance to Alberta's building code
Conditions may apply
View Our Work. See the Difference.
With an industry leading 10 year warranty on our craftmanship, do a little research; you'll find us very hard to beat.
We stand behind the quality of our builds, and prove it with one of the longest inclusive warranties on the market. This is a part of your quoted price. The deck we build you will be solid for years to come.
Econo Decks
See the Difference.
Professional, courteous technicians
Our Red Seal certified, insured, Journeyman Calgary plumbers are not your stereotypical sloppy, unkept plumbers from days past. Our team takes pride in showing up at your house or place of business in a clean uniform ready to tackle your plumbing and heating issues. We treat your home with caution and respect ensuring a friendly, positive experience.
10+ years of experience at your disposal
Alpha Plumbing's President, Dan Di Lembo possesses over a decade of professional trade experience from resolving issues both big and small. Whatever your specific situation may be, chances are, we have the experience to find the solution.
Customer service with a personal touch
Dan deals directly with each and everyone of our valued customers, making himself available for constant communication. Our personal, individualized service approach leaves our customers feeling connected and well taken care of. In short, we listen to your needs and will not rest until you are satisfied.
We voluntarily inspect the deck after the first year. We want to make sure you truly have a quality-built deck. If we find any defect, cracks, or any deficiencies, we will pro-actively fix the problems. We genuinely do care, and only Econo Decks offers this as a standard.
Econo DECKS Hire the the Best
We only hire the best trades in the business, and use only quality materials while building your deck.
You Can Rest Easy with Us
Econo Decks has never shown less than an A+ Rating on Better Business Bureau. Rest assured, you are in good hands! You'll have peace of mind knowing the investment you made for your family is guaranteed for years to come.
While most clients are not interested in letting a bunch of strangers walk through their decks we've built for them, some love our work so much, they don't mind at all! Contact us today to arrange a viewing of an Econo Decks build near you.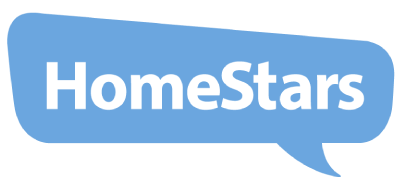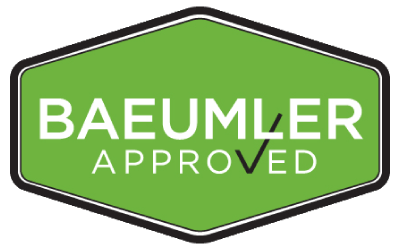 We stand firmly behind what we build.
Econo Decks offers a Craftsmanship Guarantee.
We commit to a 10 Year Warranty on for all work done (Labour + materials)
A free 1-year Inspection
Homestars Verified with criminal background checks done!
BBB Approved! A+ Rating
100% compliance with Alberta's building code