Let us help you with
Decking Type
---
This natural selection is pure. Ready to be naturally oiled, Red Cedar is soft to the touch, and smells even better first thing in the morning. Mix in a hot cup of coffee or tea, and mornings truly aren't so bad anymore. As they ponder in the movie Field of Dreams, "Is this heaven?", you may also start to wonder yourself.
Pressure Treated - Green or Brown
With longevity and simplicity in mind, these beautiful decks come with their best feature, their cost. With your best bang for your buck, these decks will not let you down. Easily our most POPULAR option, you can stand proud, on your spacious deck, enjoying a cool beverage, while you bask in the revitalizing warm sun.
Too Many Colours To List! Just like Ikea®, this product has come a long way! With the best Fade-Resistant boards out there, we use Azek TimberTech® Composite/ PVC Decking. A product well known to the world of decking, we have found this product to be the best in its class against- Fading, scratching, and breaking. In this department, you absolutely get what you pay for, that's why we will not install cheaper "composite" products. In the long run, you will not be happy, and neither will we.
Trust us, this is what we do!
The look of Composite Decking is far superior than any other decking out there. With even a faux "Hand Scraped Hardwood" look-a-like plank, it's truly tough to tell the difference between "it", and the real thing! There is NO PAINTING Required, EVER! This is also one of the only decking's that come with hidden fasteners. A flawless look, which cannot be beat. This is the Rolls- Royce of decking, and yes, you guessed it, it's extremely expensive. As they told me on the R.R. car lot, "Sir, if you have to ask me the price, it's too expensive for you". Ok- we'll at least tell you price, but perhaps it's best to be sitting down when we do.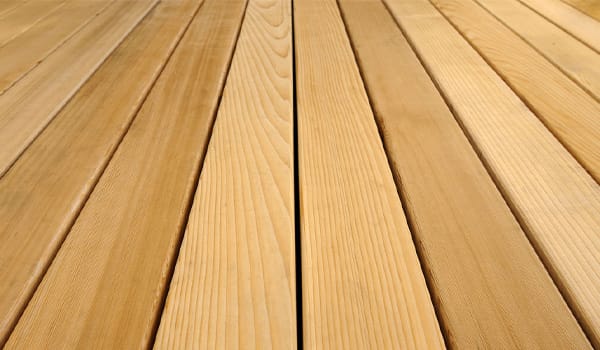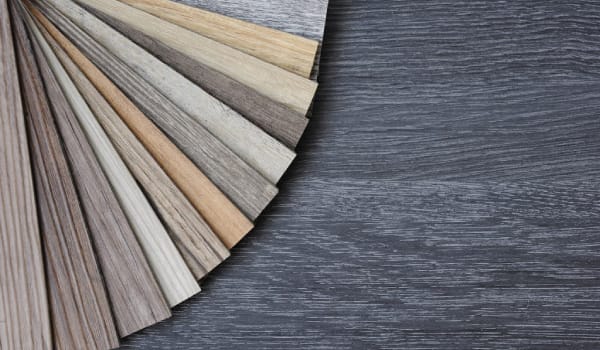 Vinyl decking comes with a great quality NO OTHER DECKING HAS- waterproofing the area below! This side-effect, for once, is an easy pill to swallow… Even if the cost isn't. This is a premium product, with the price tag attached. Rest-assured though, you will not be re-doing the decking anytime soon with a Vinyl Flooring. Cool to the touch, this product almost seems seamless when comparing to typical planks. Yep, just like composite decking, there is No Splinters or Warping to worry about, the grand-kids will be safe on this deck top, no problem. There will be no need for grandma to brush up on taking splinters out of the children's knees!
Econo Decks Revamp's the Dated Decks
Every deck package starts the same. They all need the same structure. But after structure, we can customize your deck from very simple and functional, to very luxurious and maintenance- free.
From Pressure treated wood, to composite decking, or even vinyl decking, there is lots to choose from.

There are a few different planking options available. Click here to find out more...
We are pleased to offer you 3 types of railings... Wood, Aluminium, and a wood-Aluminium Hybrid.

When building a deck, stairs can be crucial. Click here to find out more...
Why Econo Decks?
We can help with all these deck selections. After all, its what we do!
The best thing to do when deciding what your new deck requires, is to give us a call, or to send us a message, and we will gladly come out, free of charge, and guide you on what might be best for your deck project, and price it out right there on the spot for you. No hassles. No commitments. No problems.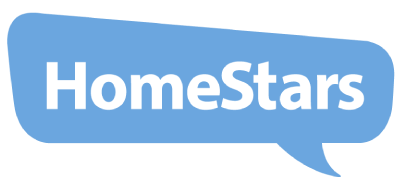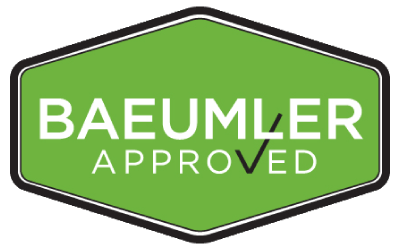 We stand firmly behind what we build.
Econo Decks offers a Craftsmanship Guarantee.
We commit to a 10 Year Warranty on craftmanship
All trades are guaranteed
Homestars Verified with criminal background checks done!
BBB Approved! A+ Rating
100% compliance with Alberta's building code
Get Started