Testimonials
What Our Clients Are Saying
---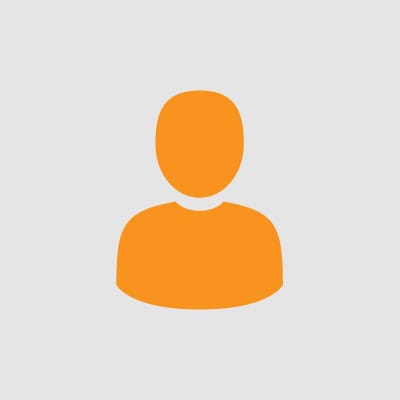 These guys built the deck for our rental property. Amazing to deal with, they are very particular when they are on site. I found them to be very clean and organized. I tell everyone about this company. Customer service can be a lost art nowadays, not with these guys though. Best customer service around.
---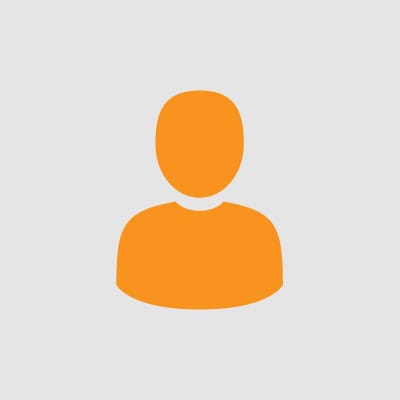 We had 4 quotes to have our deck built, they were all in the same ballpark. We chose Econo Decks strictly on a gut feeling. It worked out well for us, started and finished exactly as quoted , and the communication was excellent. We were in the loop every step of the way. Not one issue through out the job, if you use these guys you won't be disappointed.
---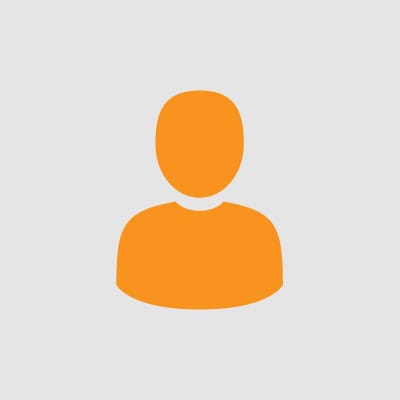 Econo Decks built our deck and Fence when we bought our new house. Everything went flawlessly, the deck looks amazing and their crew was so friendly and easy to deal with. We couldn't be happier!
---
Pamela Gunning
Calgary, AB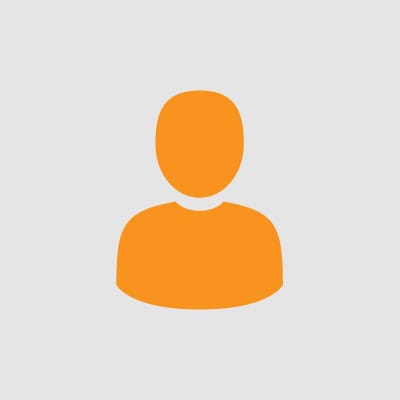 I would give him more stars if I could 🙂 We had Jordan come in and build us a new deck for our backyard, and we LOVE IT! He was super friendly and most importantly knowledgeable. All of his work was super meticulous and beautiful. My husband used to work in construction and he was more than pleased with Jordan's work from beginning to end, not only with the visual aspects but the structure and quality. Before the project started (and even during) we made a few changes with the design and he was extremely helpful and accommodating. His knowledge and experience was evident right from our first meeting and during the estimate process. We got estimates from 4 different companies with a varied range of prices and while Jordan was not most expensive nor the cheapest of the estimates we still decided to go with him because of his sense of knowledge and workmanship that was apparent right from the beginning and our gut instinct really paid off because I'm certain we couldn't have had a more perfect deck! I would recommend Jordan to anyone I know. In fact I wouldn't even have to, I would just show them our deck and I'm sure they would agree. I am not easy to please so I myself am even surprised with how satisfied and delighted I am with Jordan's work! If I were planning another project I would use Jordan again without a doubt. I honestly can say I have no complaints! Thanks so much Jordan, we can't wait to enjoy our deck 🙂
---
Econo Decks
See the Difference.
Professional, courteous technicians
Our Red Seal certified, insured, Journeyman Calgary plumbers are not your stereotypical sloppy, unkept plumbers from days past. Our team takes pride in showing up at your house or place of business in a clean uniform ready to tackle your plumbing and heating issues. We treat your home with caution and respect ensuring a friendly, positive experience.
10+ years of experience at your disposal
Alpha Plumbing's President, Dan Di Lembo possesses over a decade of professional trade experience from resolving issues both big and small. Whatever your specific situation may be, chances are, we have the experience to find the solution.
Customer service with a personal touch
Dan deals directly with each and everyone of our valued customers, making himself available for constant communication. Our personal, individualized service approach leaves our customers feeling connected and well taken care of. In short, we listen to your needs and will not rest until you are satisfied.
Design is Everything
When working on a budget, starting with good design is critical. A poor design will not only cost you more money, but will leave you with a space you may not want to use. From start to finish, we'll make sure this doesn't happen.
Get Approvals with $0 Down.
You have many options when you finance through Econo Basement. You can choose to finance 100% or partial amounts of the project. You'll find us easy to work with. Just ask!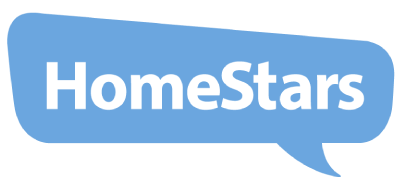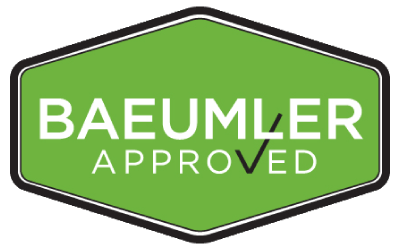 We stand firmly behind what we build.
Econo Decks offers a Craftsmanship Guarantee.
We commit to a 10 Year Warranty on craftmanship
All trades are guaranteed
Homestars Verified with criminal background checks done!
BBB Approved! A+ Rating
100% compliance with Alberta's building code
Get Started