Get to know us
About Econo Decks
---
The Econo brand was new to Calgary (2012), but the company has been in development for years. More than a company that screws boards together, Econo is a fresh face in the scene that's ready to both build, and rebuild, the backyards of Calgary's favorite communities.
The boom over the last decade has lead to an unheralded explosion of new houses across the city. Unfortunately, many of these houses were built without any degree of customization or creativity, leaving many owners with a house but not a home. A beautiful backyard is the first step to turning a house into a home, and that's where Econo comes in.
Econo Decks has assembled an experienced and professional team around them to service their customers citywide. So whether you are looking to build, or rebuild a part of your backyard, Econo is the team you want to get the job done.
Econo Decks
See the Difference.
Professional, courteous technicians
Our Red Seal certified, insured, Journeyman Calgary plumbers are not your stereotypical sloppy, unkept plumbers from days past. Our team takes pride in showing up at your house or place of business in a clean uniform ready to tackle your plumbing and heating issues. We treat your home with caution and respect ensuring a friendly, positive experience.
10+ years of experience at your disposal
Alpha Plumbing's President, Dan Di Lembo possesses over a decade of professional trade experience from resolving issues both big and small. Whatever your specific situation may be, chances are, we have the experience to find the solution.
Customer service with a personal touch
Dan deals directly with each and everyone of our valued customers, making himself available for constant communication. Our personal, individualized service approach leaves our customers feeling connected and well taken care of. In short, we listen to your needs and will not rest until you are satisfied.
Design is Everything
When working on a budget, starting with good design is critical. A poor design will not only cost you more money, but will leave you with a space you may not want to use. From start to finish, we'll make sure this doesn't happen.
Get Approvals with $0 Down.
You have many options when you finance through Econo Decks. You can choose to finance 100% or partial amounts of the project. You'll find us easy to work with. Just ask!
Econo Decks Revamp's the Dated Decks
Every deck package starts the same. They all need the same structure. But after structure, we can customize your deck from very simple and functional, to very luxurious and maintenance- free.
From Pressure treated wood, to composite decking, or even vinyl decking, there is lots to choose from.

There are a few different planking options available. Click here to find out more...
We are pleased to offer you 3 types of railings... Wood, Aluminium, and a wood-Aluminium Hybrid.

When building a deck, stairs can be crucial. Click here to find out more...
Why Econo Decks?
We can help with all these deck selections. After all, its what we do!
The best thing to do when deciding what your new deck requires, is to give us a call, or to send us a message, and we will gladly come out, free of charge, and guide you on what might be best for your deck project, and price it out right there on the spot for you. No hassles. No commitments. No problems.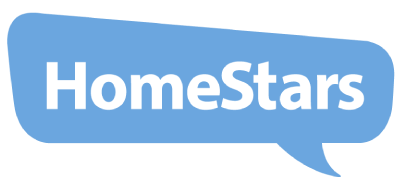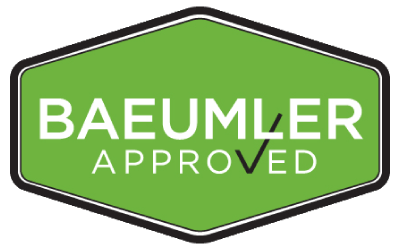 We stand firmly behind what we build.
Econo Decks offers a Craftsmanship Guarantee.
We commit to a 10 Year Warranty on craftmanship
All trades are guaranteed
Homestars Verified with criminal background checks done!
BBB Approved! A+ Rating
100% compliance with Alberta's building code
Get Started