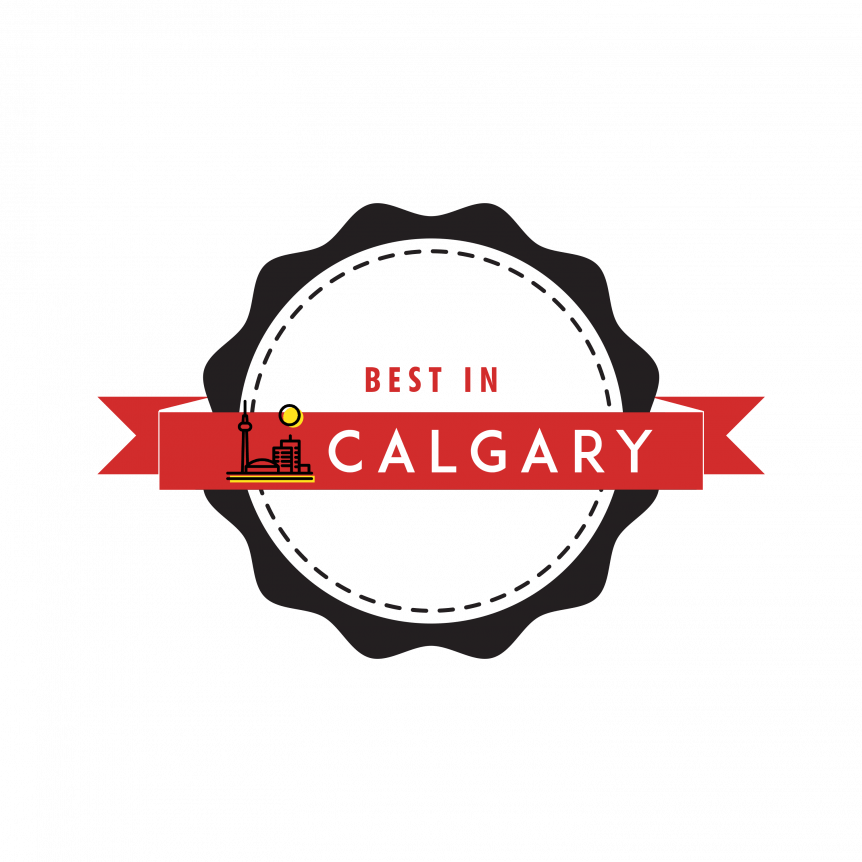 Top 5 Best Deck Builders in Calgary
At Econo Decks, we've always strived to provide quality workmanship and customer satisfaction with every deck that we build. Our efforts have been recognized by The Best Calgary, as #3 on their 9 Best Deck Builders in Calgary list.
It is thanks to all of our wonderful clients that we have been recognized for our dedication in helping you select and design the best deck for your home, while staying within building code compliance to keep your home safe. Thank you to all of you, and to our hard-working team and The Best Calgary for this acknowledgement.