Decking Materials
Adding a deck to your residence adds beauty and living space to your home. Working with Econo Decks as your Calgary deck builder one of the decisions made will be materials for the deck floor and the railing. Living in Calgary, Canada, weather will play a large part in the decision. How will the wood age in the cold, rain, or sun? What are the yearly maintenance requirements? How long can you expect the deck to last? This is where the expertise of your Calgary deck builder comes in. For the decking type here are a few items of note.
There are choices for the material to be used on the main part of your deck:
Pressure treated wood

Cedar decking

Composite decking

PVC decking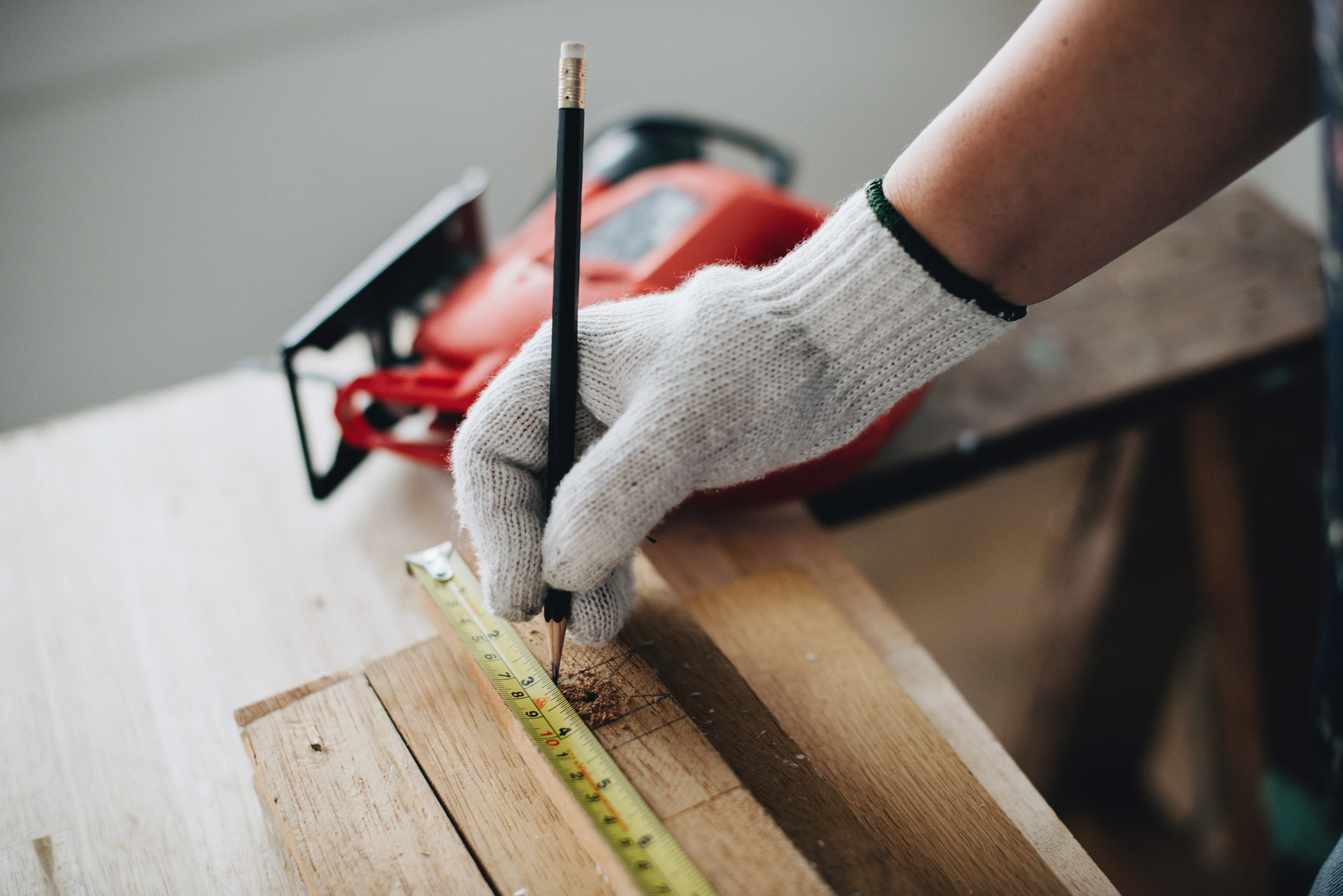 Pressure Treated Wood:
Most popular and commonly used in Canada

Pinewood is used as pressure treated wood - typically - against rot and insects. This adds to the longevity of the wood

Pressure treating can cause the wood to warp, swell or split if not properly maintained
Cedar Decking:
Cedar is naturally rot and insect resistant

Watch grading levels for the quality of the cedar

Costs more than pressure treated wood

Requires yearly power washing and treating every few years.
Composite Decking:
Fastest growth market in decking material in Canada

Consists of wood fibres and recycled plastic coved in a protective shell

Resilient, less maintenance, splinter free.

Looks like real wood.

Sweep occasionally and watch for mold in shade locations
PVC Decking:
100% man made from recycled material

Low maintenance

Scratch resistant and not hot underfoot
Most decks in Calgary will have a railing around them for safety, and beauty. How about the materials for the deck railing? Again there are choices to consider with your Calgary deck builder.
Pressure treated wood

Pressure treated wood and aluminum

All Aluminium

Aluminum and glass
As with the decking materials, the decision will come down to cost, and maintenance. The beauty of wood products or man-made material? Each has its own set of pros and cons. The low maintenance of man-made products? Which best fits your needs?
Man-made products such as aluminum or steel railing resist rust and corrosion which makes this choice easier to maintain. Does the look fit with your plan?
Wood products are popular often because of the classic elegant look. The initial cost can be lower, but, there will be yearly maintenance.
How about a combination of man-made product and wood product? Your deck will have the best of both worlds, classic with less maintenance. Your Calgary deck builder can guide you in choosing the right look for your home.
When considering the financial cost of your new deck with railing, there is the initial cost (building materials, labour, etc.) to plan and the maintenance over the years to come. What is the cost to stain/paint your deck to keep it in good condition and the labour cost? Do you see your weekends spent doing this task? An experienced deck builder can guide you in your choice.
Econo Decks in Calgary know and understand the choices to consider and which products best suit your plan. Get the deck you want - talk to the experts. Call Econo Decks now: 403-770-9277 or get a quote.