LET US HELP YOU WITH
Fencing
---
Your home reflects your lifestyle and character, but what about your backyard?
Imaging yourself sitting out in your backyard feeling peaceful and truly at home with your new fence built by Econo Decks. Your backyard is a focal point of entertaining family and friends and needs to not only follow trends in design, but also needs to be completely functional throughout the drastic weather changes in Calgary.
Econo Decks specializes in decks and fencing servicing Calgary and communities surrounding Calgary including Cochrane, Chestermere and Okotoks. Econo Decks is always committed to providing the best quality work for our customers and will work until your vision of the perfect backyard is accomplished.
Trust the professionals at Econo Decks and contact us for a free quote today. We will work closely with you, designing the perfect backyard, while also following your budget requirements. If you have a new fencing project in mind, contact Econo Basements today and let the specialists plan out your dream fence.
---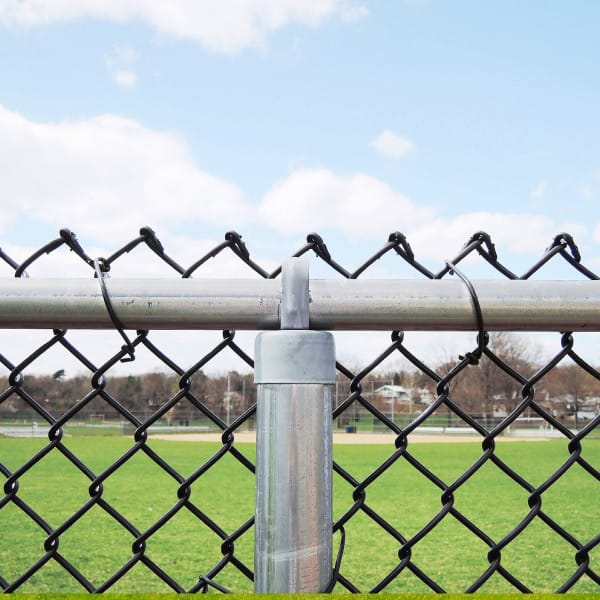 Products and Services:
Chain link in galvanized and color coated
Ornamental Steel
Wood
Industrial grade
Commercial grade
Athletic Complex
Tennis Courts
Backstops
Guard Rail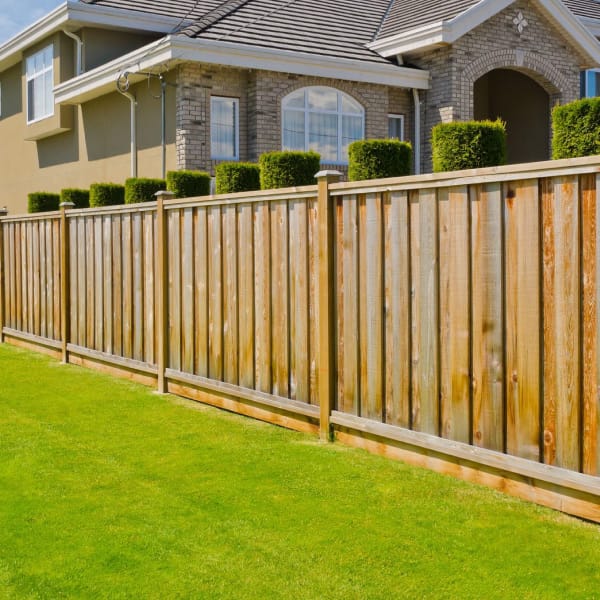 Some of the products that are available to you:
Chain Link
Color Coated Chain Link
Dog Kennels
PVC (privacy and picket designs) in a number of colors
Ornamental Aluminum
Ornamental Galvanized Steel
Econo Decks recommends black vinyl coated chain-link fences on sports fields, and in comparison, galvanized chain link fences are versatile and low-cost
We build dog runs, kennel fences, wooden fences, low-cost backyard enclosures and security fences with barbed or razor wire.
Fast Installation, Low Maintenance.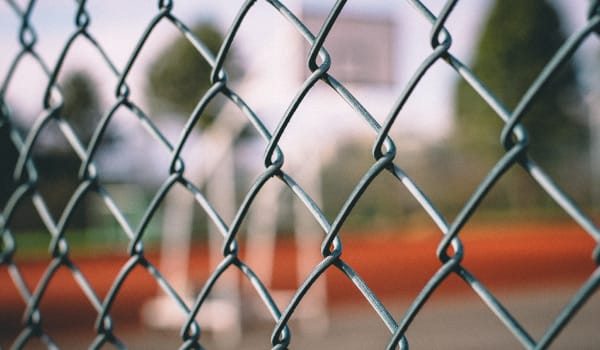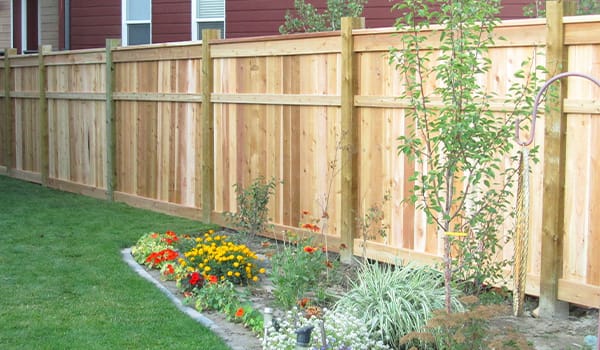 Econo Decks builds custom wooden fences that go beyond your dream expectations. Many of our decks incorporate high height, often reaching 8 feet tall in order to add the privacy you need in inner-city homes. Western red cedar is a beautiful wood chosen to look rustic and modern all at the same time.
Your fence and gate are the first impression of your home, so make it welcoming and share your hospitality with Econo Decks. Fence or gates are known to be the most important part of your outdoor living space as it's commonly a gathering place and a backdrop for photos. Econo Decks builds each gate and fence specific for each customers needs and believes each deck, fence or gate should be both beautiful and functional. Every fence and gate is different depending on the vision, style and property type.
Econo Decks Revamp's the Dated Decks
Every deck package starts the same. They all need the same structure. But after structure, we can customize your deck from very simple and functional, to very luxurious and maintenance- free.
From Pressure treated wood, to composite decking, or even vinyl decking, there is lots to choose from.

There are a few different planking options available. Click here to find out more...
We are pleased to offer you 3 types of railings... Wood, Aluminium, and a wood-Aluminium Hybrid.

When building a deck, stairs can be crucial. Click here to find out more...
Why Econo Decks?
We can help with all these deck selections. After all, its what we do!
The best thing to do when deciding what your new deck requires, is to give us a call, or to send us a message, and we will gladly come out, free of charge, and guide you on what might be best for your deck project, and price it out right there on the spot for you. No hassles. No commitments. No problems.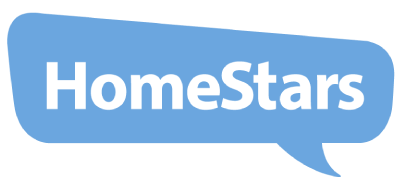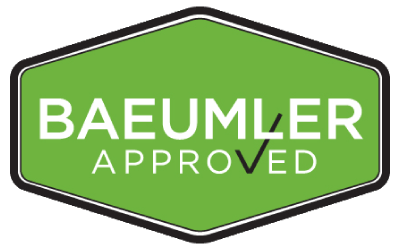 We stand firmly behind what we build.
Econo Decks offers a Craftsmanship Guarantee.
We commit to a 10 Year Warranty on craftmanship
All trades are guaranteed
Homestars Verified with criminal background checks done!
BBB Approved! A+ Rating
100% compliance with Alberta's building code
Get Started